Ok, today I need your help! Help me identify these Asian babes! They are super sexy and I have no clue who they are. Please post a comment if you have any ideas as to their identities or where I can find more pics!
 This girl has captivating eyes and a stunning smile.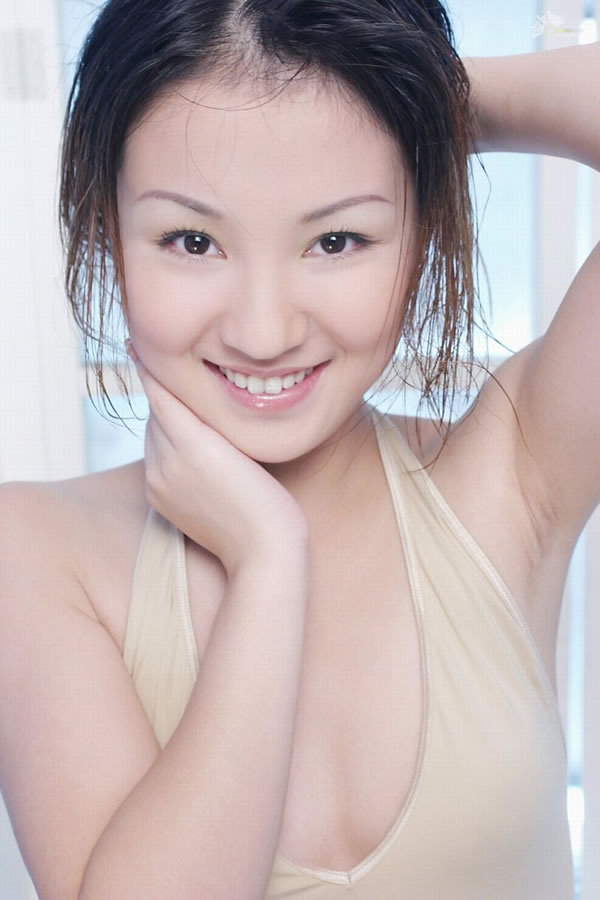 This picture appears to be a magazine scan. Hopefully there are more pics of this girl in lingerie or panties, because she is so hot!